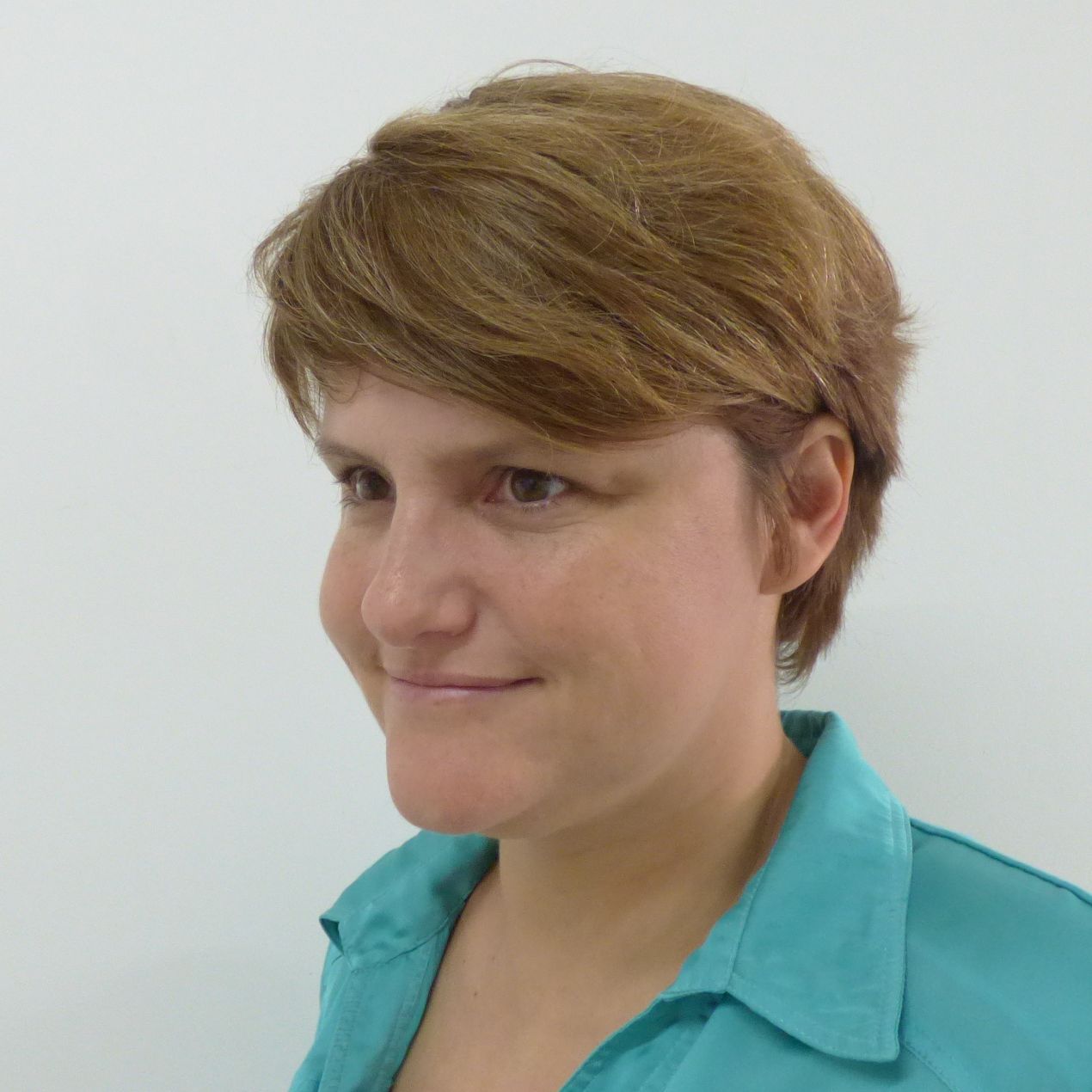 Tagline:

Python programmer, open source developer, entusiast, event organizer, speaker, mom
Website:
Location:

Argentina
Company:

Poder Judicial de la Provincia del Chaco
Job title:

Judiciary expert
Company website:
Biography:

I'm Information Systems Engineer, work as Computer Expert in Power of attorney
- I speaked at https://www.basistech.com/event/computer-autopsies/
- I organized: PyDay 2018 in Corrientes, Argentine Republic, Flisol 2017 in Resistencia, Flisol 2018
- I went to 6 PyCamps and 5 PyCons Argentina. I'm associated Asociación Civil Python Argentina.
- I was speaker in PyConAr 2018, 2019, 2020, and participate in selection of talks.
- I was coach in two DjangoGirls, PyConAr 2018 and Santiago del Estero.
- I work doing computer forensic expert. I have used python for this purpose.
María Andrea Vignau's Talks