Maria Jose Molina-Contreras, PhD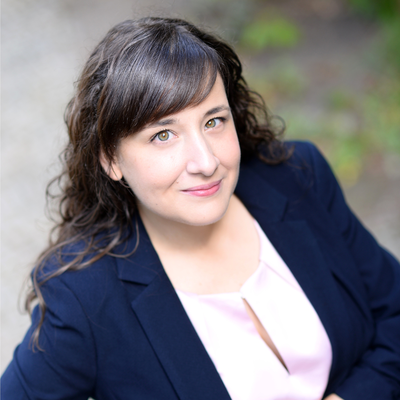 Company:

INFARM
Job title:

Data scientist
Company website:

—
Biography:

María José is a former plant molecular biologist, and after many years on the plant molecular biologist field (PhD in biotech), decided to change her career path and learn programming.

She had no previous programming knowledge, but found in Berlin communities that started to support her learning path, which led her to start actively participating in groups like PyLadies Berlin, Women Tech Makers and Women in Machine Learning and Data Science, where she managed to start her first job position working in Data Science projects some years ago.
Currently, she is happy working as a Data scientist.

On her spare time, she started to play with a Circuit Playground Express board, where she found the perfect hobby to mix both programming, and DIY automation projects, from which she has been developing solutions that are helpful and beginner friendly based on CircuitPython and Robots.
Maria Jose Molina-Contreras, PhD's Talks