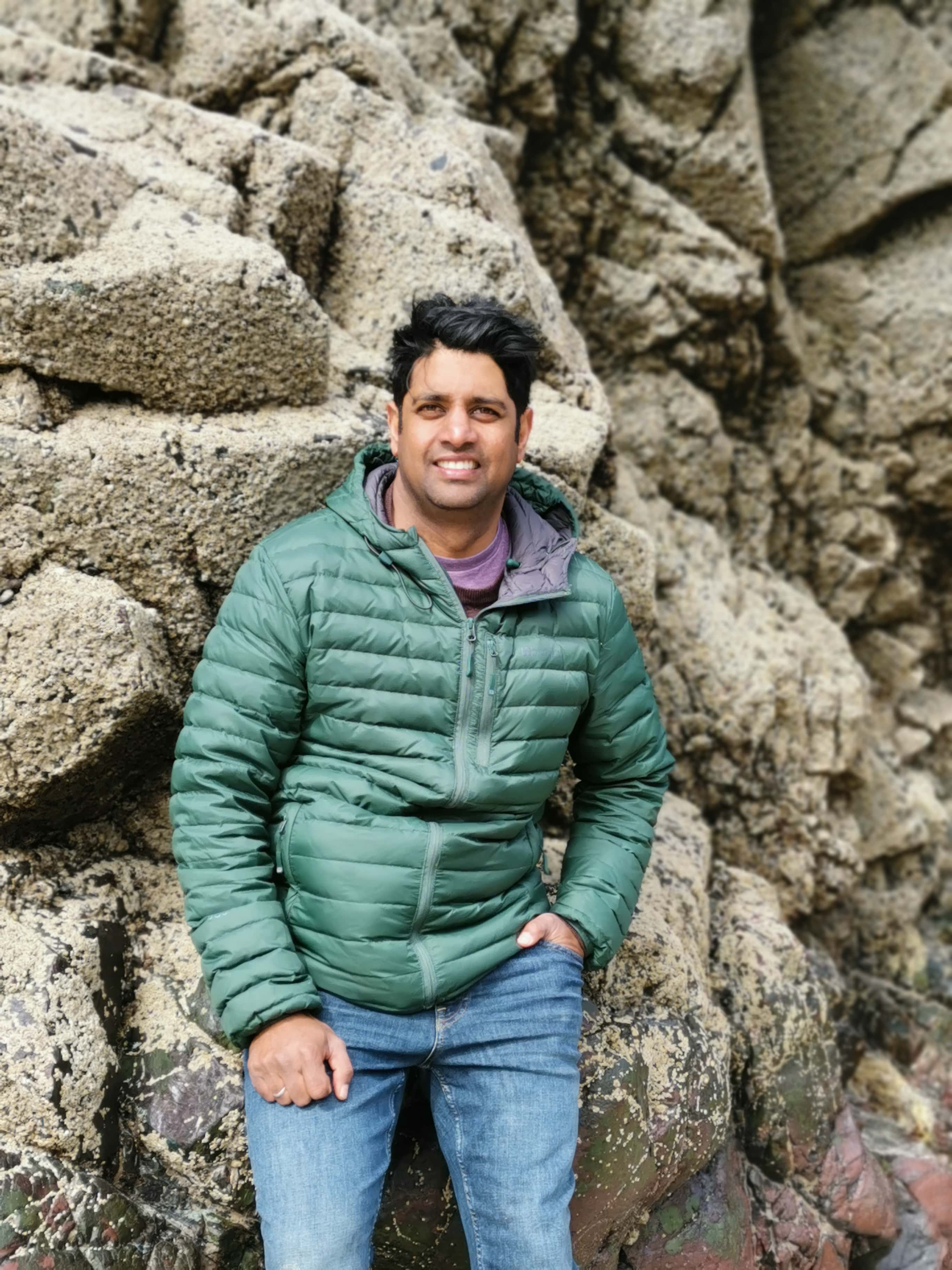 Tagline:

I create working AI prototypes and hand these over to development teams to build on.
Company:

—
Job title:

—
Company website:

—
Biography:

Jonathan works for an AI startup, loves his work and uses Python everyday.

Outside of work he enjoys spending time with his fabulous wife and children, swimming in the sea, and being involved in his local church.
Jonathan Fernandes's Talks