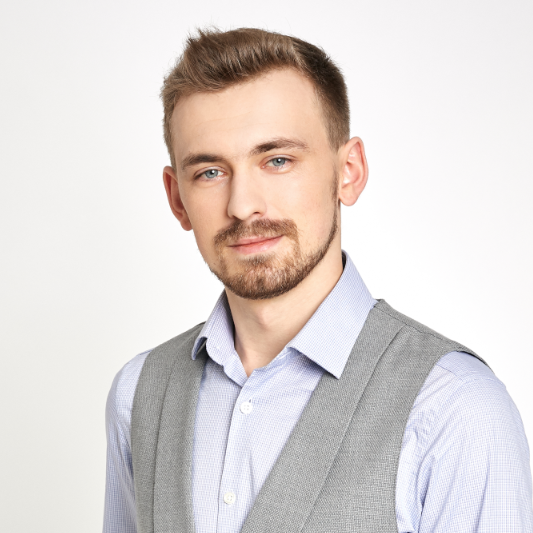 Tagline:

Test all the things!
Website:
Company:

Webinterpret
Job title:

Principal Software Engineer
Company website:
Biography:

I am a Pythonista with almost a decade of professional experience. I am in love with software engineering and value good code and even better tests.

I worked for a variety of companies - those with their own SaaS product or consultancy companies. Currently, I'm working with Webinterpret to support growing international e-commerce sales.
Sebastian Buczyński's Talks